We are a digital agency that loves converting brand values into high-quality products. Telling the perfect story in every pixel is truly game changing!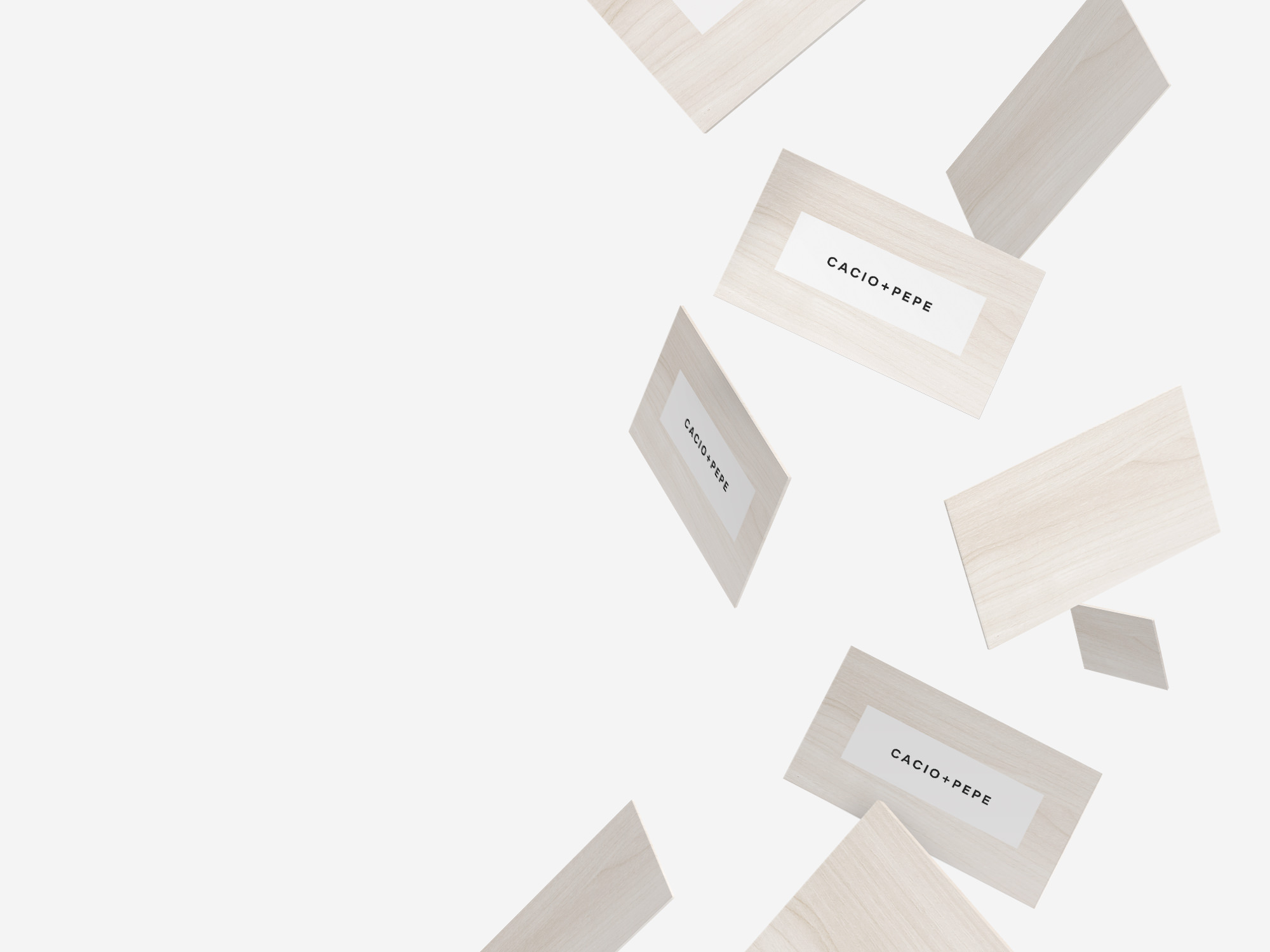 Cacio+Pepe, Brand design, 2016
igively, Web + app design, 2017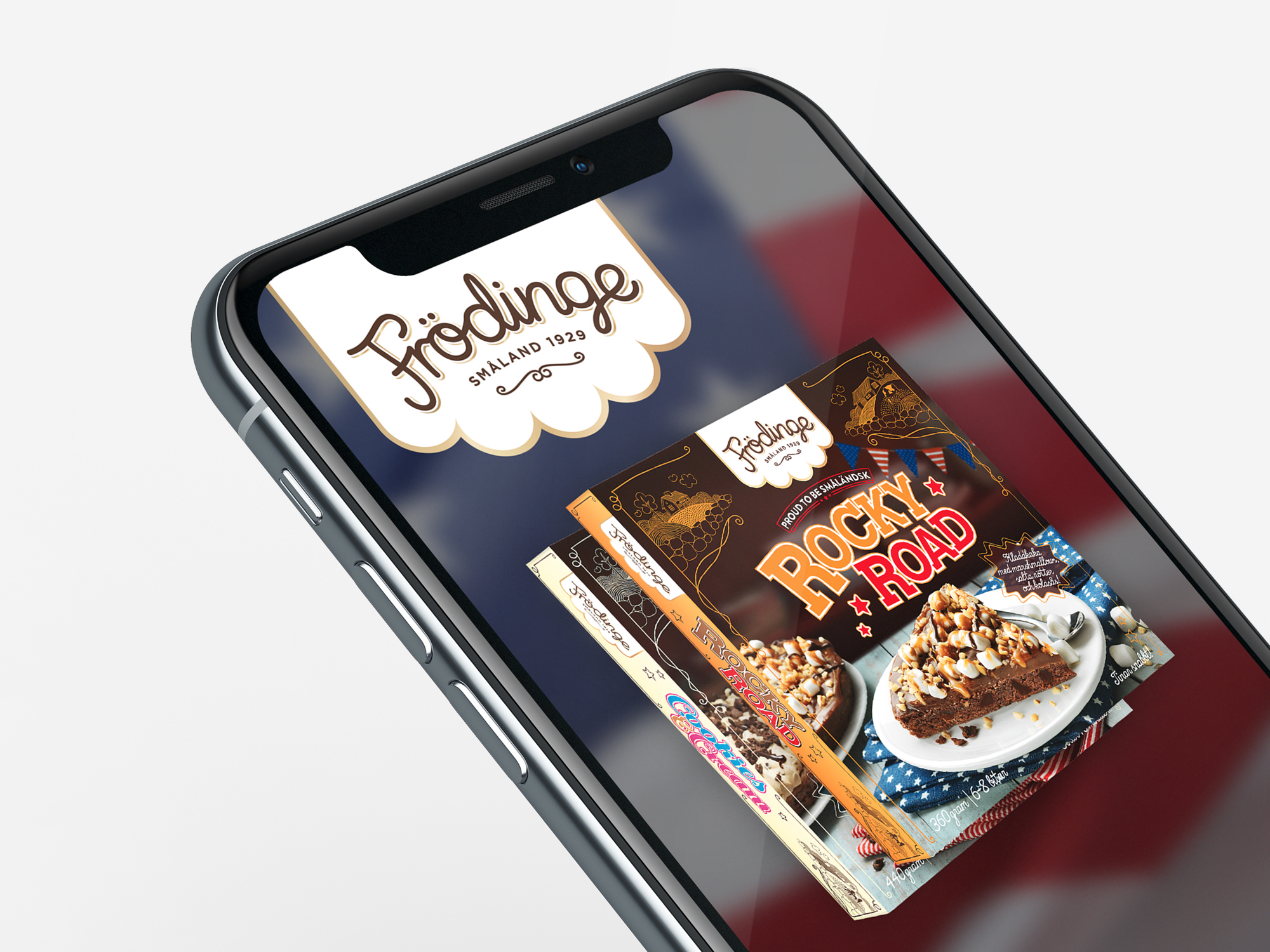 Frödinge, Motion graphics, 2016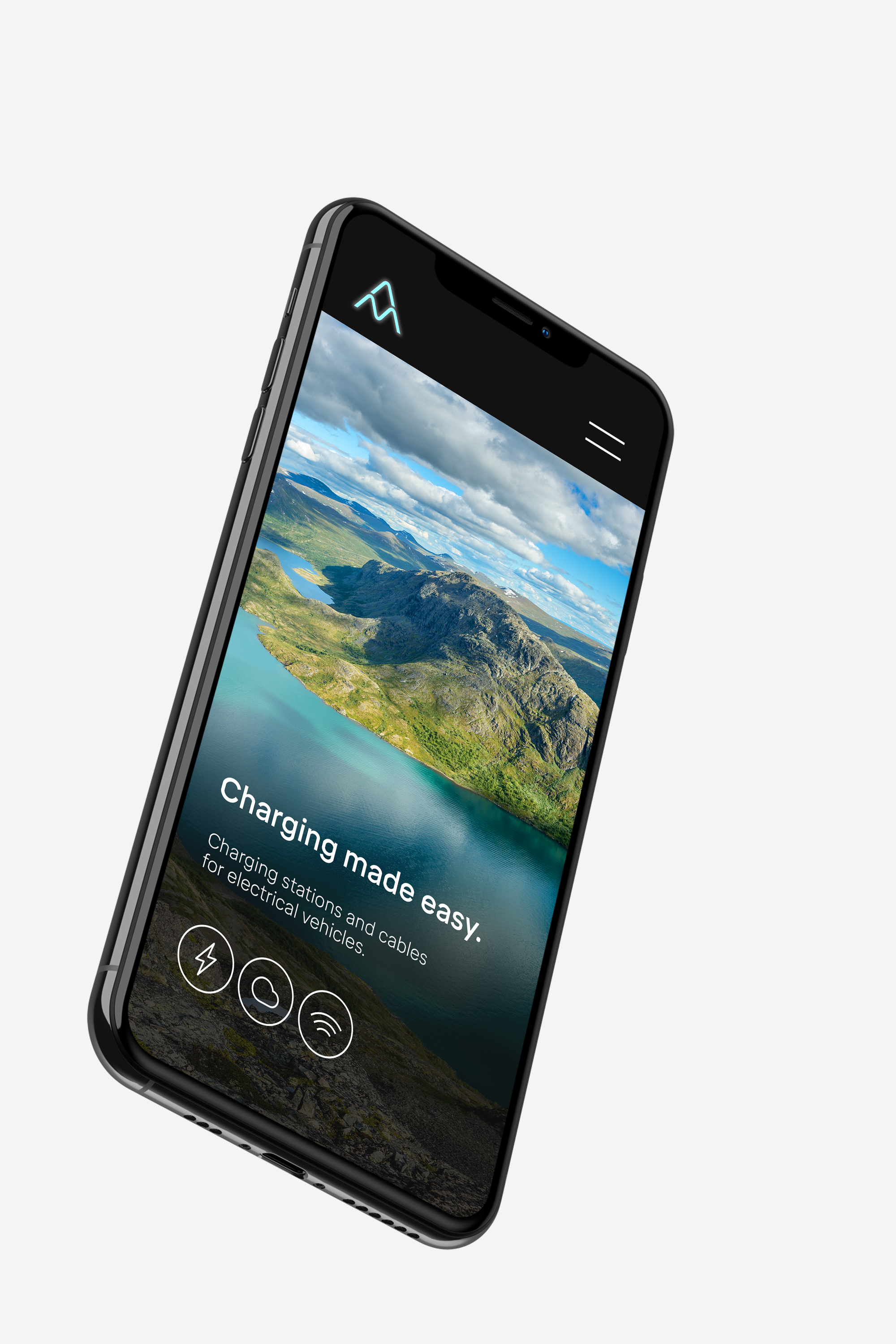 Charge Amps, Web design, 2018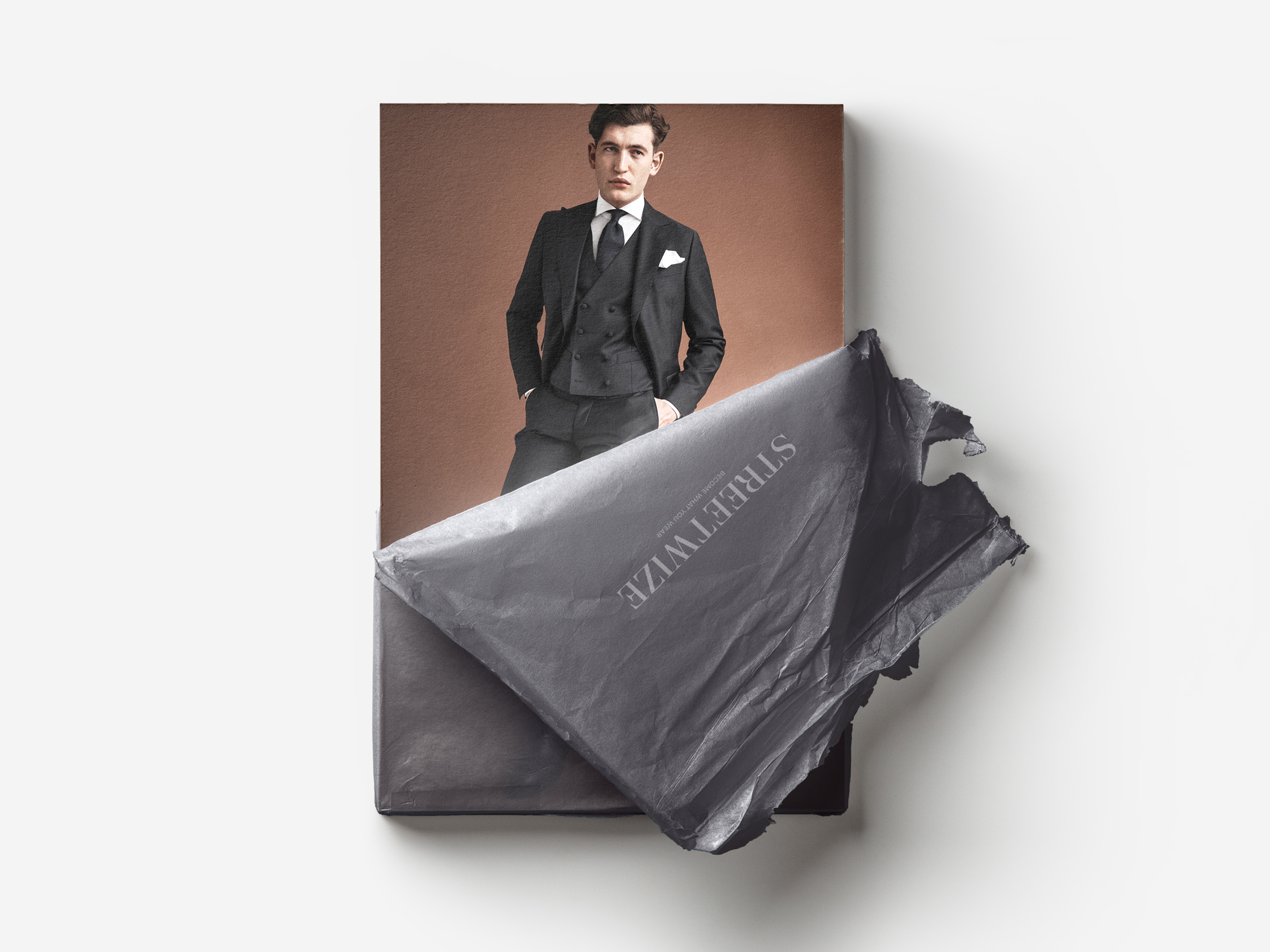 Streetwize, Redbranding, 2017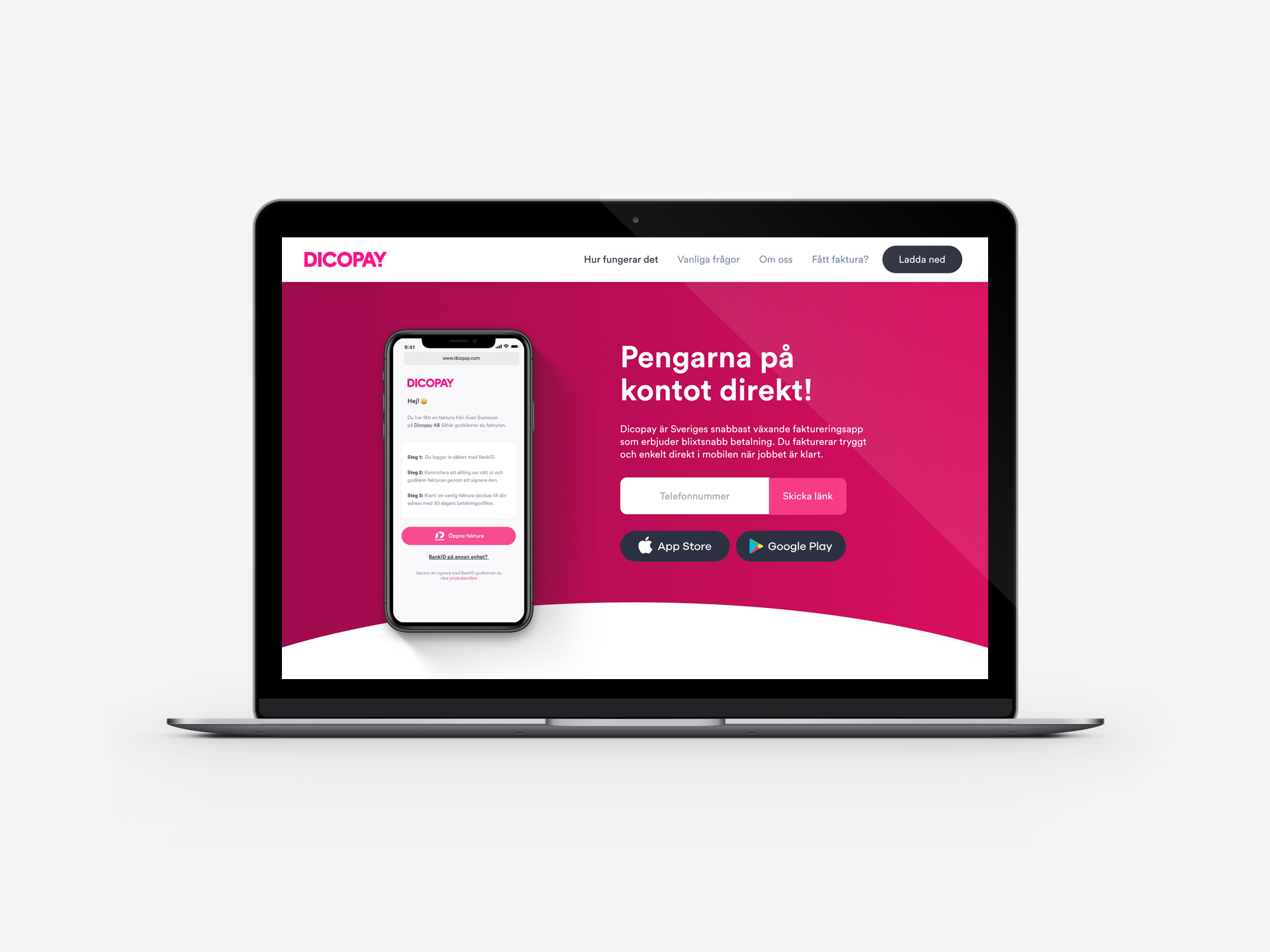 Dicopay, Web development, 2018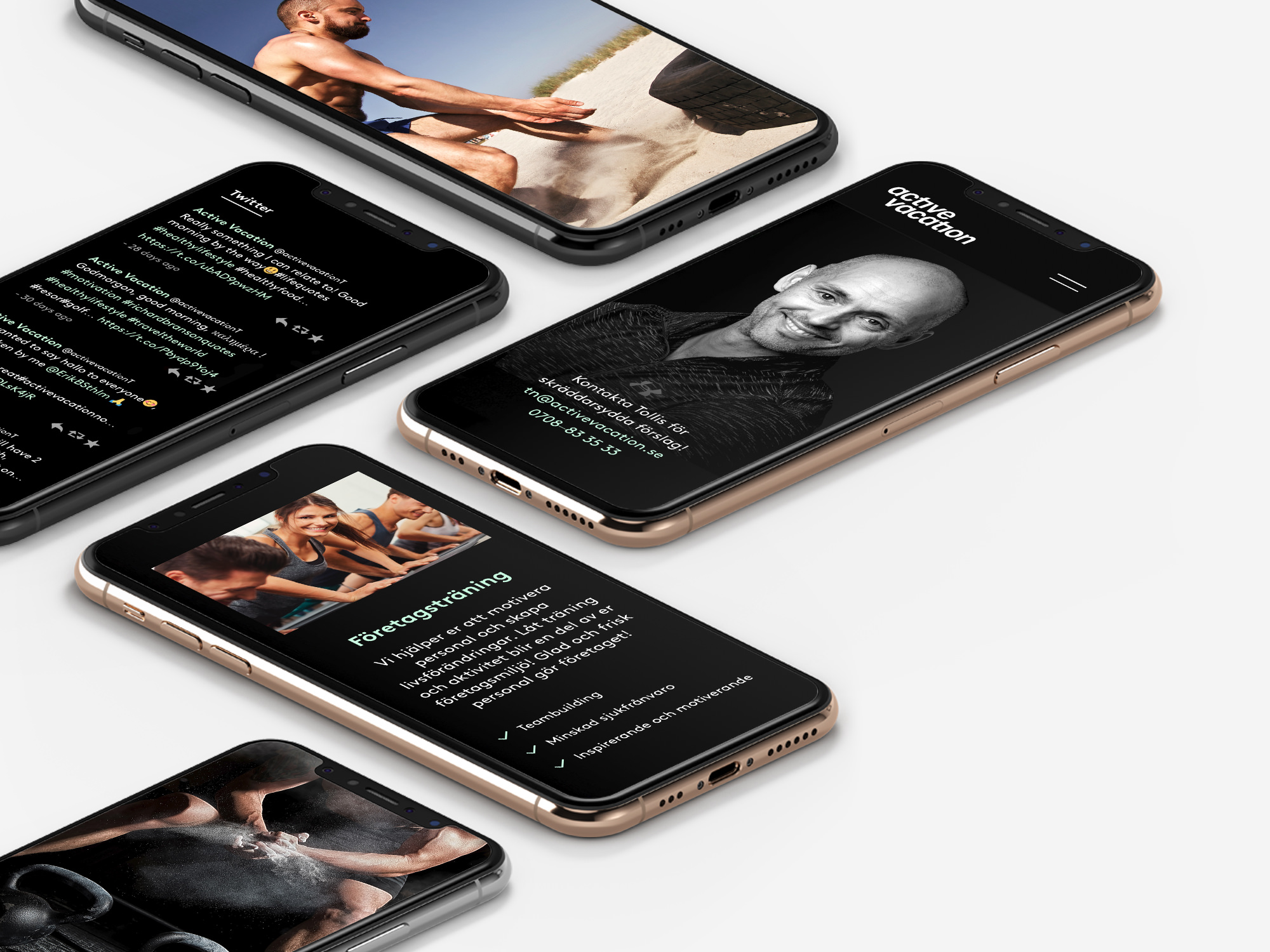 Active Vacation, Brand + web design, 2017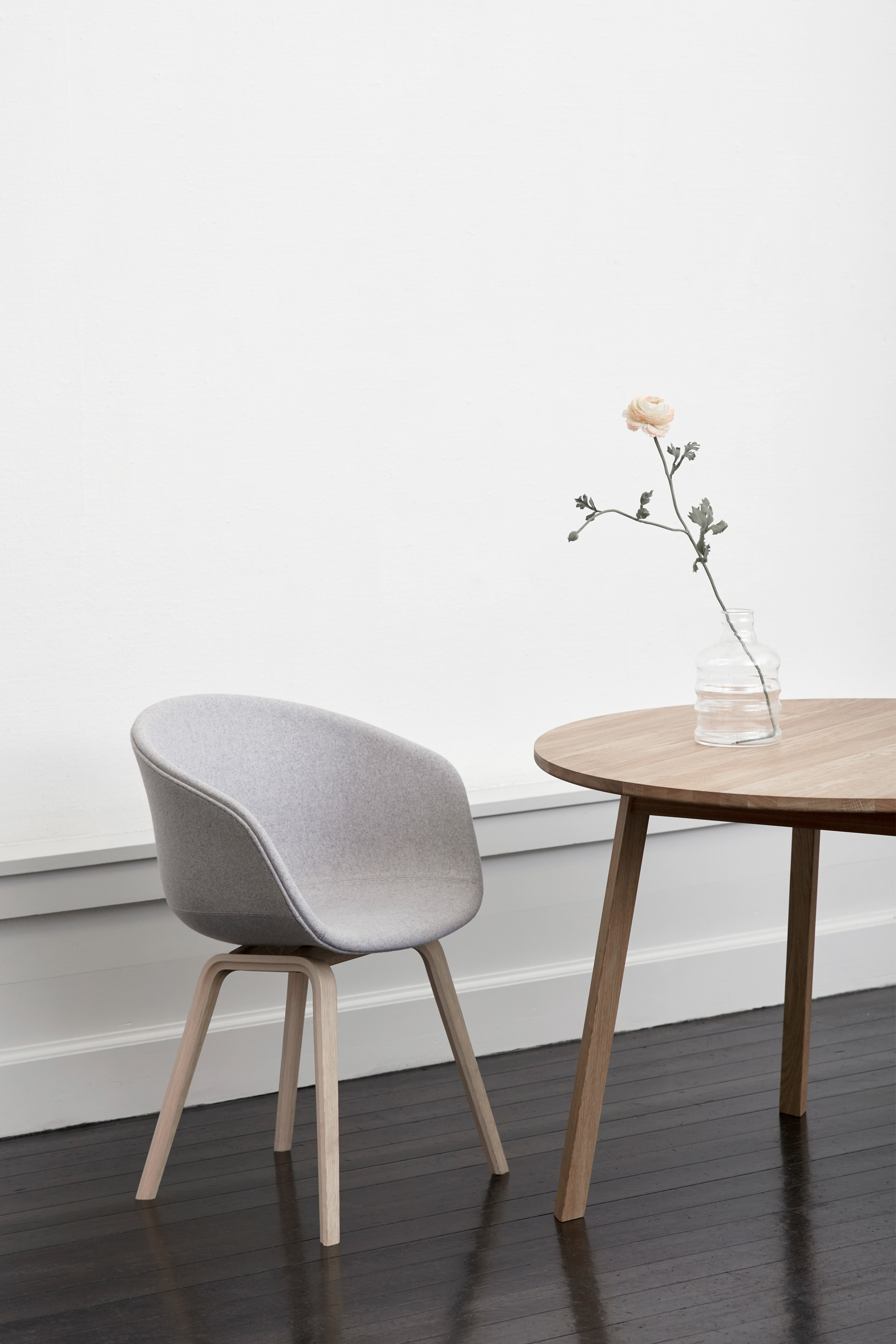 Sparsmakat, Brand + web design (coming), 2017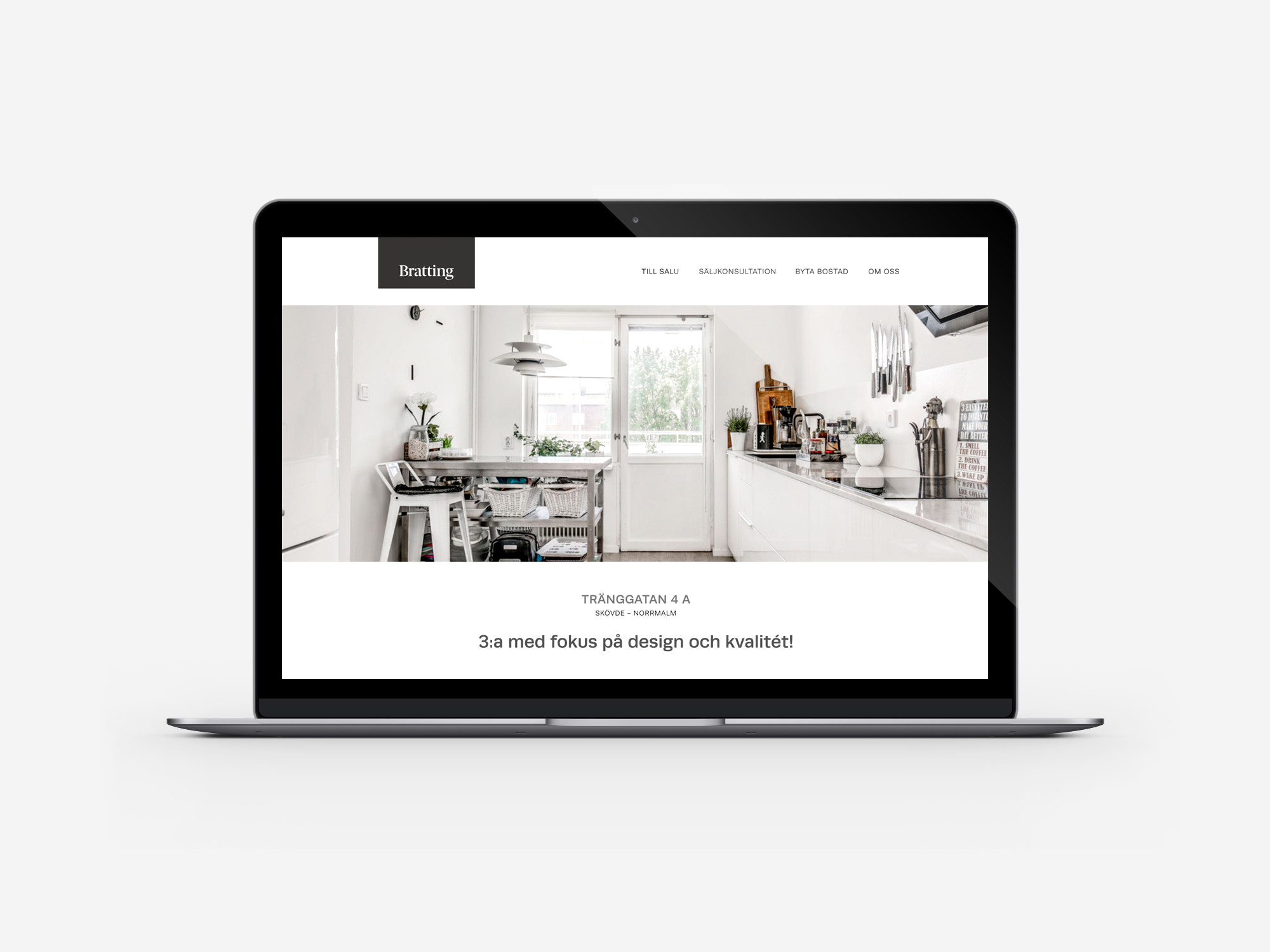 Bratting, Branding + Web, 2018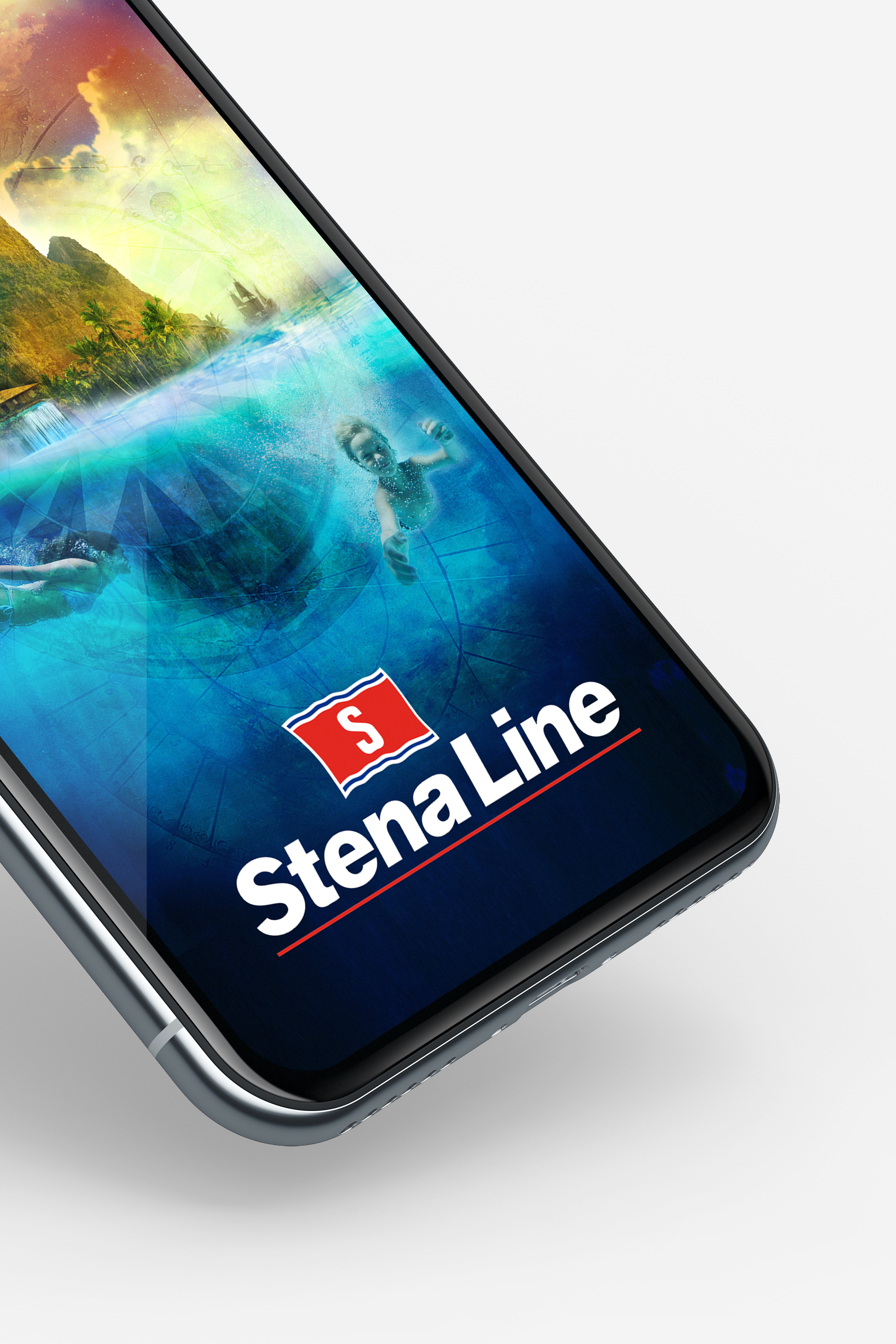 Stena Line, Motion graphics, 2015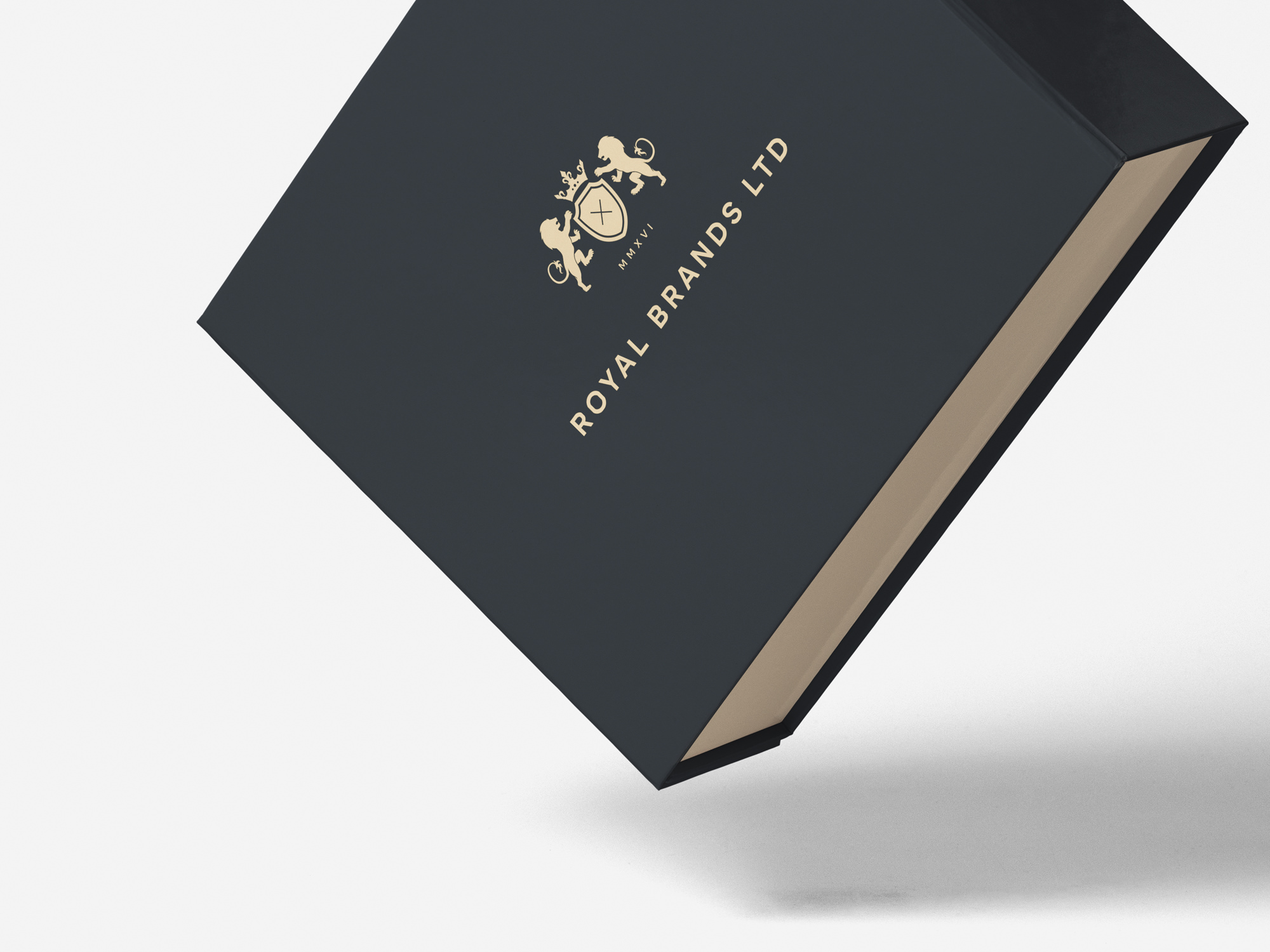 Royal Brands Ltd, Branding, 2016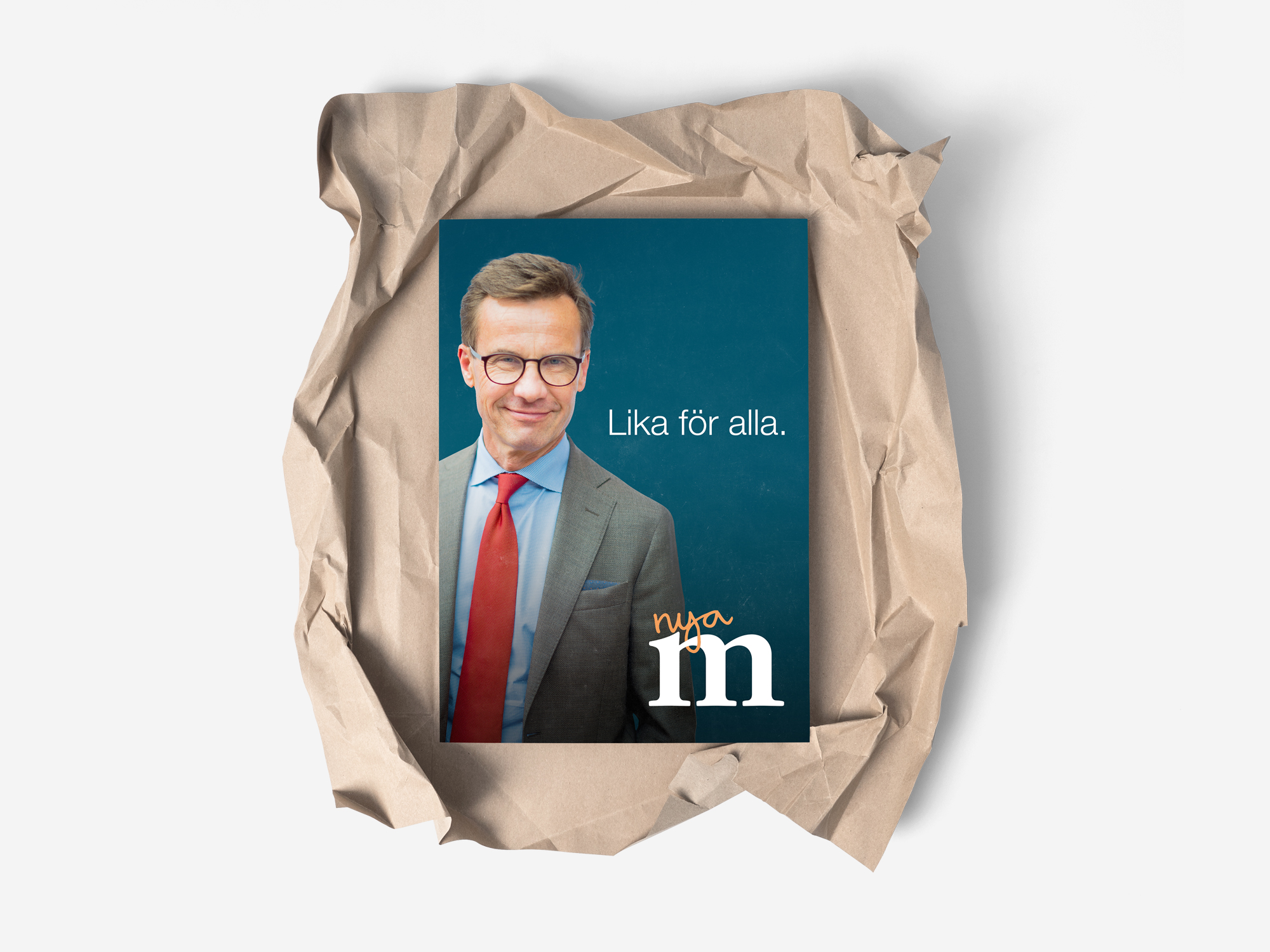 Moderaterna, Print + digital design, 2018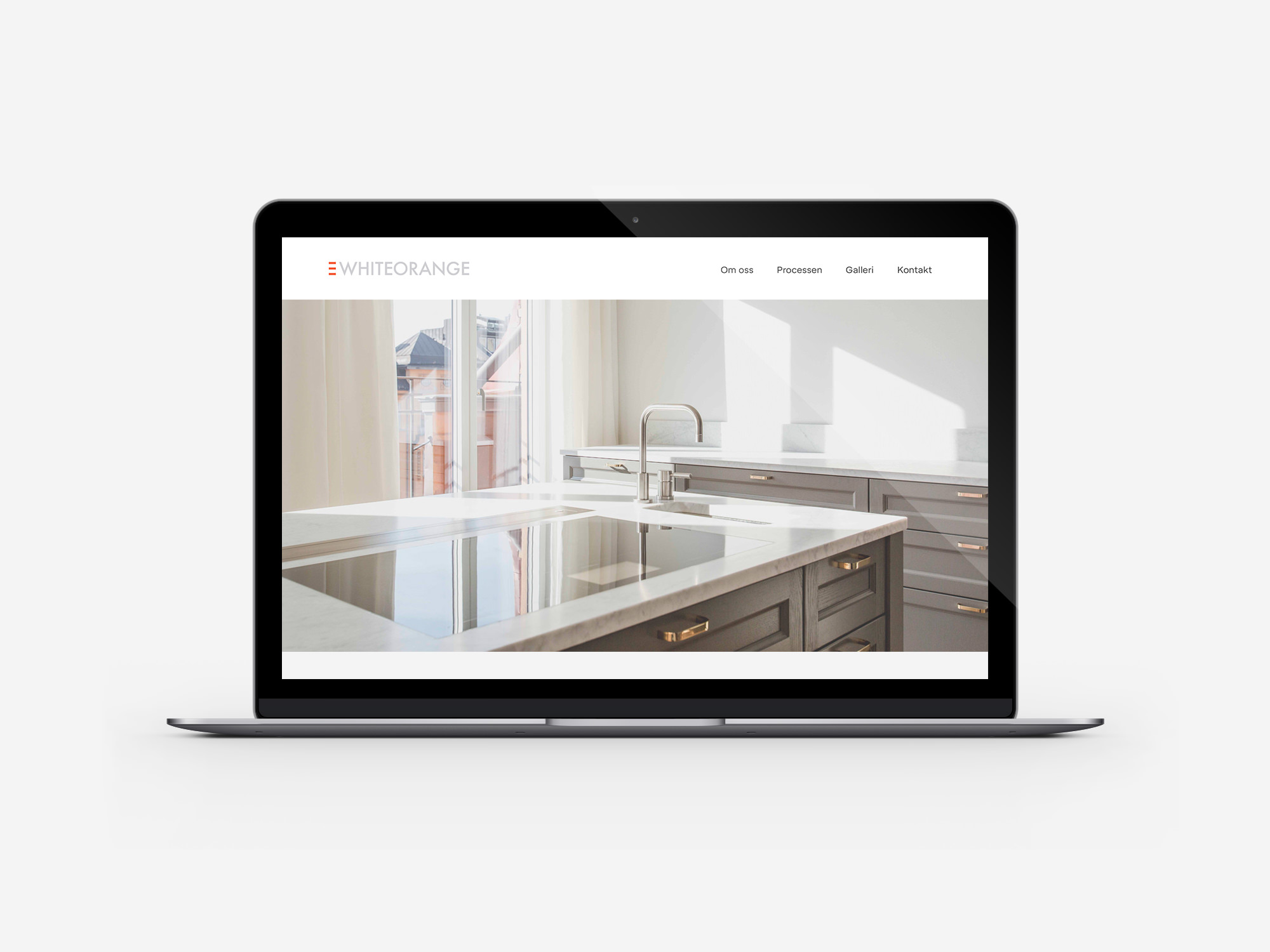 Whiteorange, Web design, 2016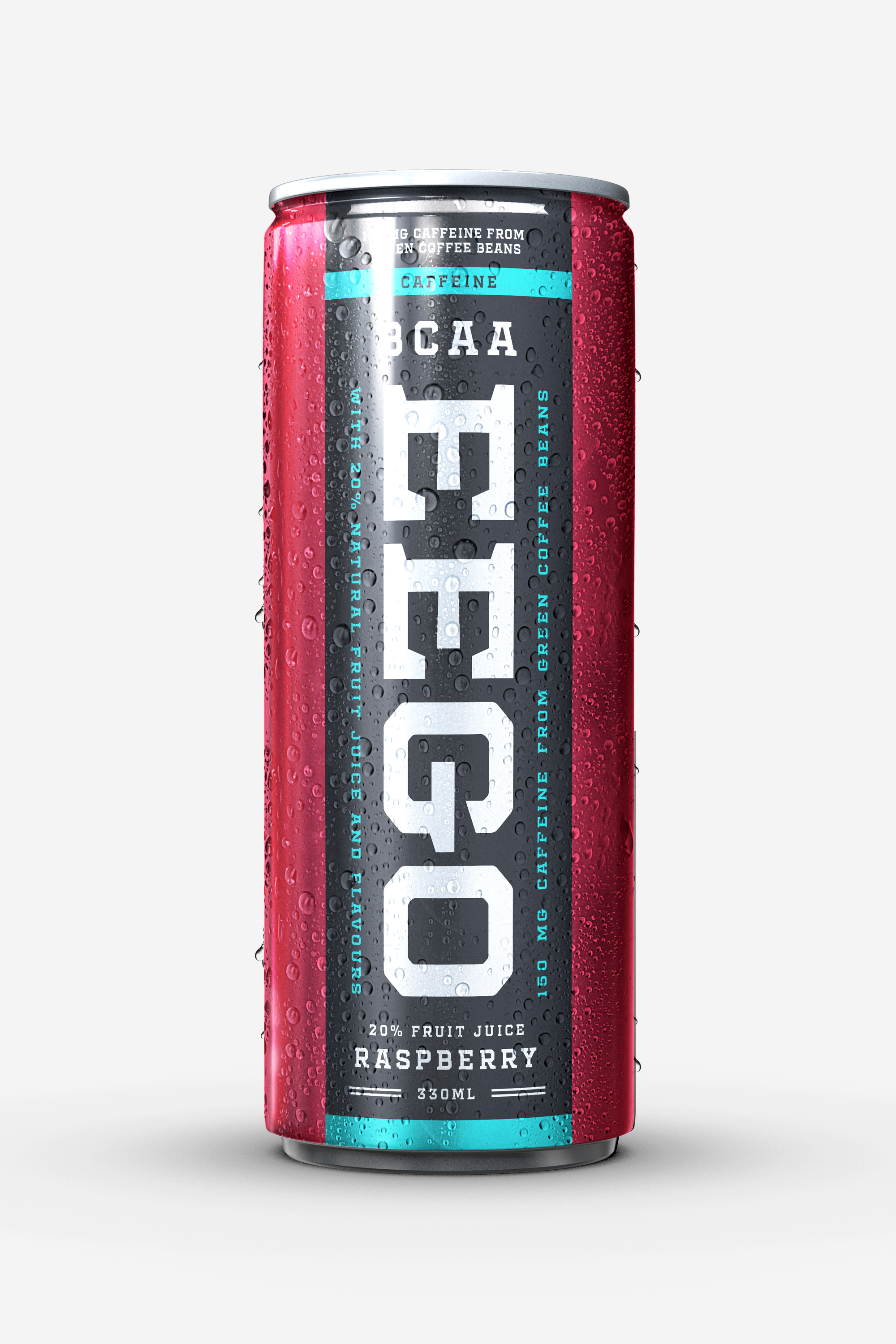 EEGO, Product design, 2016
We believe in products that speaks to both heart and mind! Our USP is simple: developing cutting edge solutions in these primary fields.
Web development
App development
UI/UX
Motion graphics
Visual identity
Brand strategy
Art direction
Social media
Designing brands and position business requires working closely with our clients. As every case is unique, we shape our team and methods in new ways. Let's talk!