We like to keep things simple. People can't help but loving products that speak to both heart and mind.
Web development
App development
UI/UX
Motion graphics
Visual identity
Brand strategy
Art direction
Development
Johan is a senior designer with twenty years of experience in the field.
Johan Østerstrøm
Design Director
Sanna is our trending designer with an passion for print and an eye for details.
Sanna Mogren
Art Director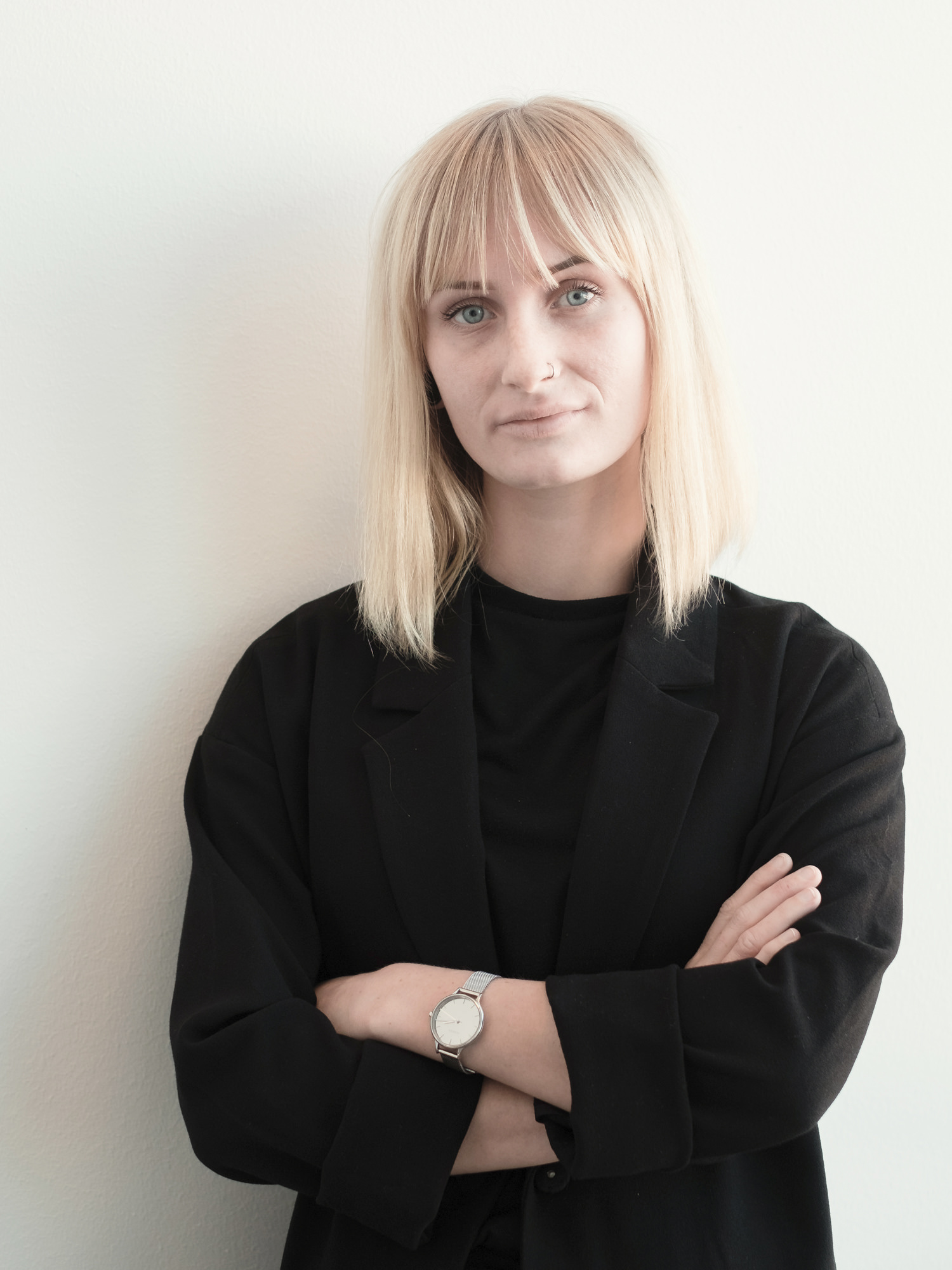 Designing brands and position business requires working closely with our clients. As every case is unique, we shape our team and methods in new ways. Meet our network.
Jan-Erik Lysander
Full-stack developer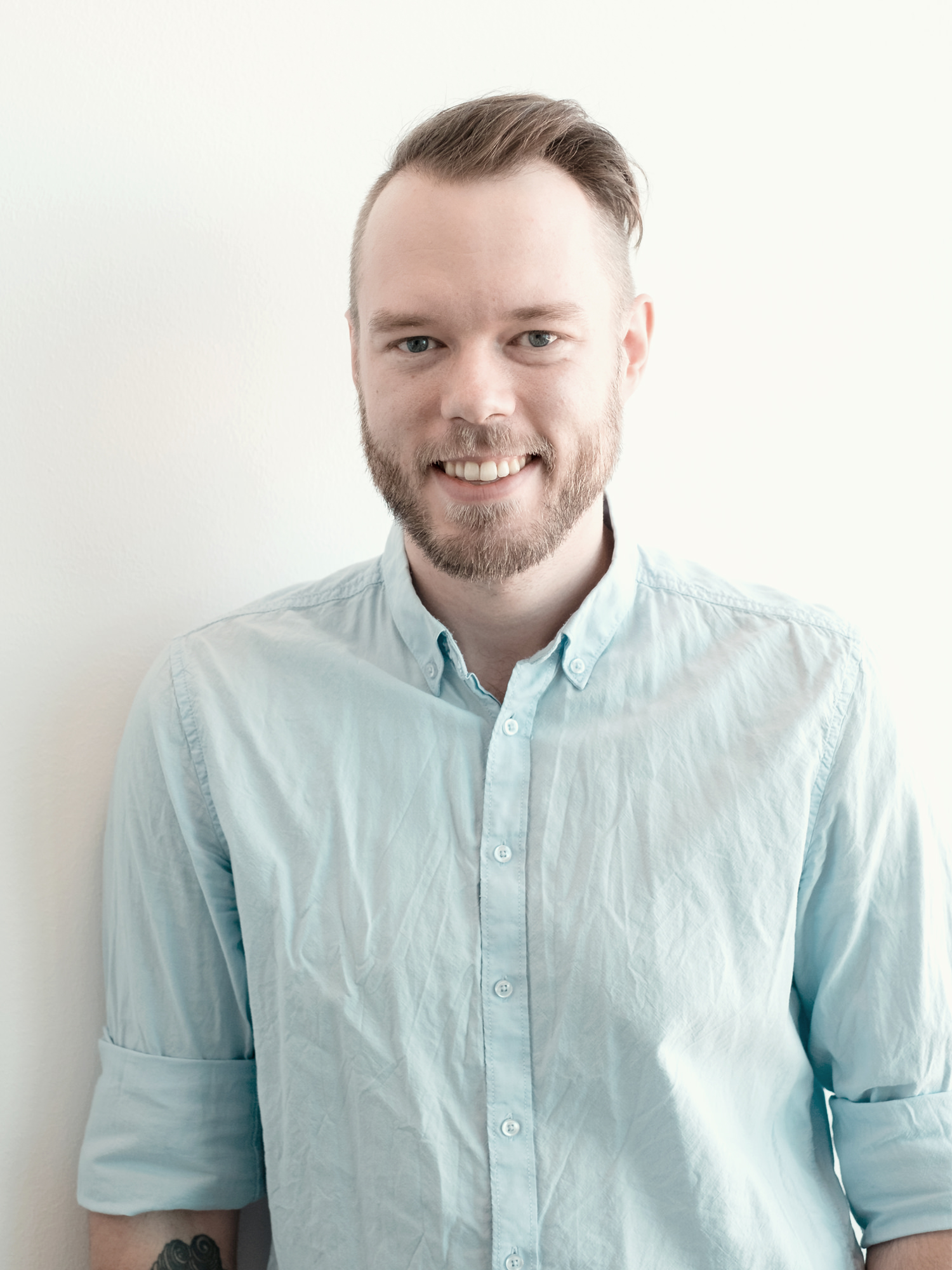 Robin Pagmar
Motion graphics/video