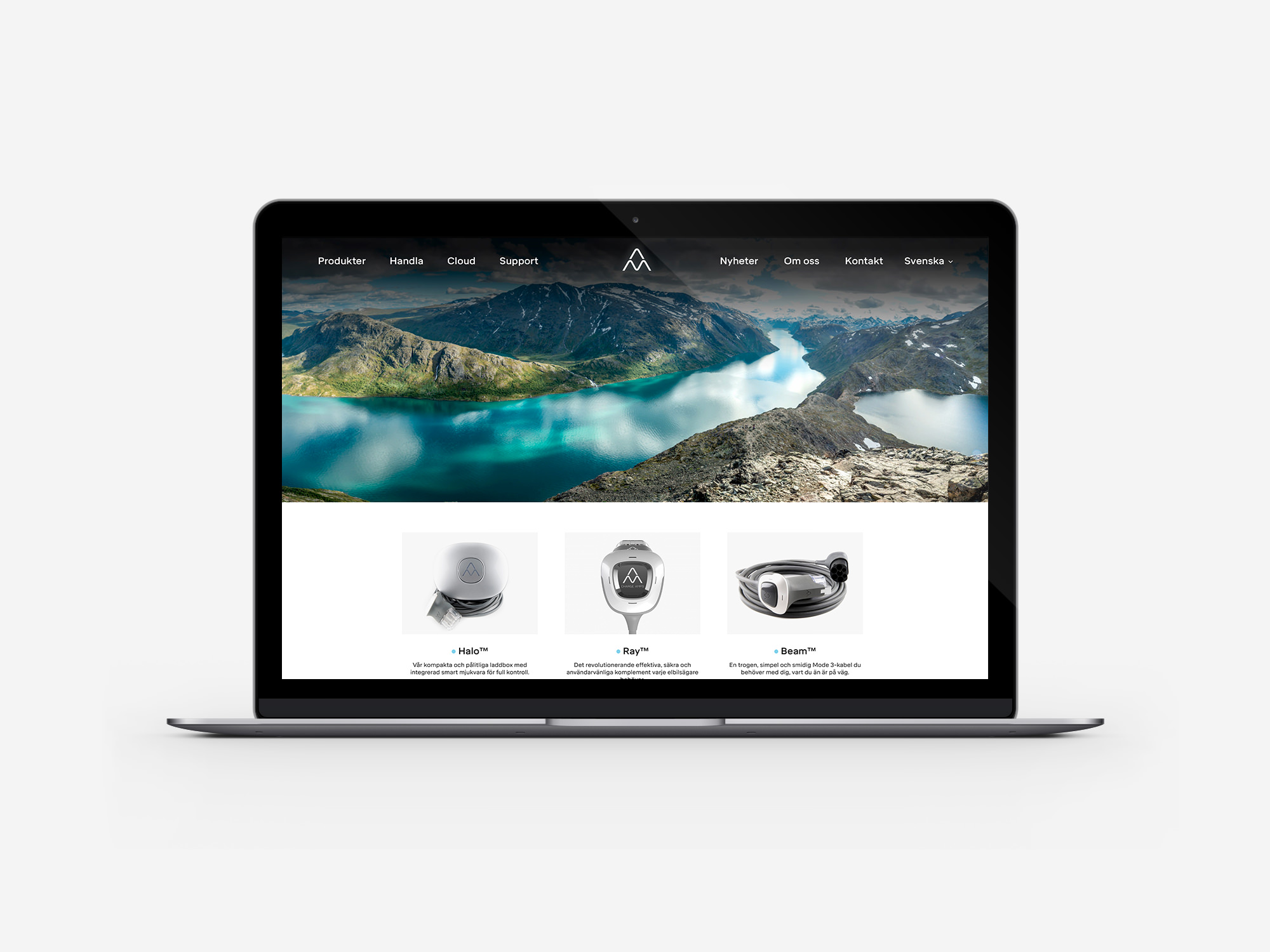 Charge Amps is an innovative green-tech company creating smarter EV-charging solutions. They needed to define their digital brand along with a new website. A company with well-designed products as its core business set high standards of quality. Mark our word.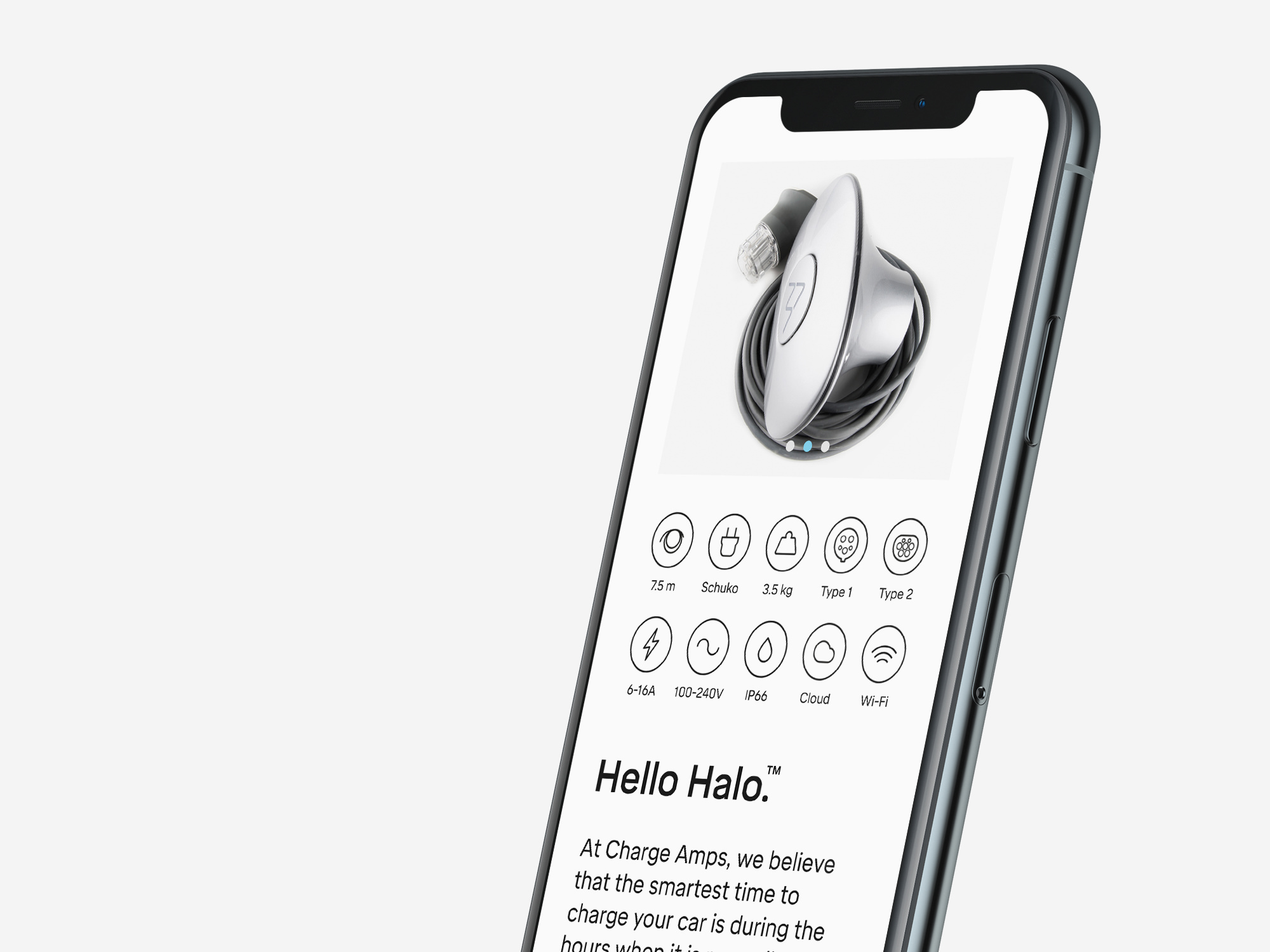 The website is carefully designed with full responsiveness and a distinct mobile-first approach. We also designed new custom-made symbols product display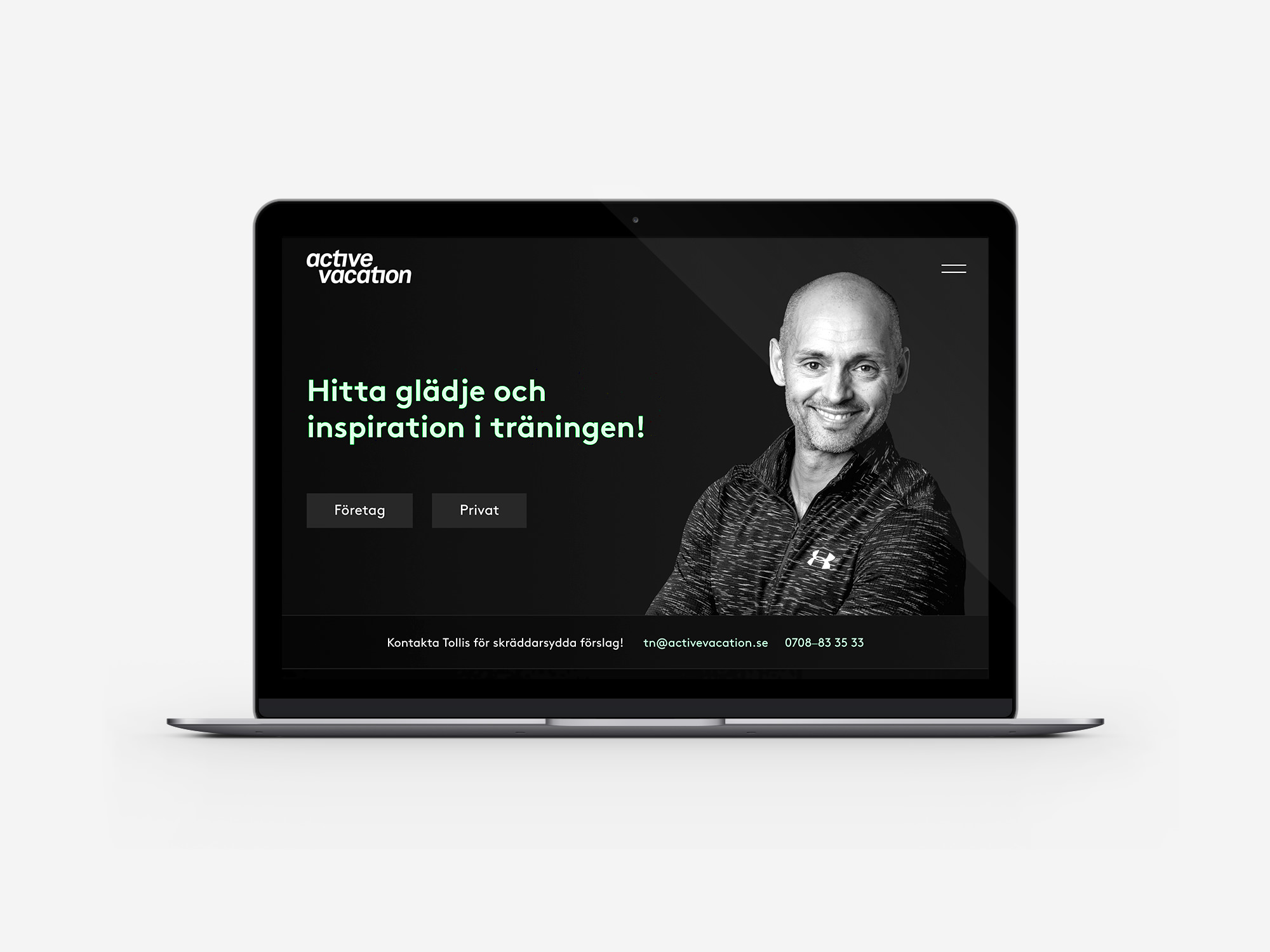 The website is based upon WordPress CMS for flexibility and easy administration. ZenDesk support is seamlessy integrated along with multilanguage functionality and updates from MyNewsDesk.